15 Oct

Meet Jenn Mallette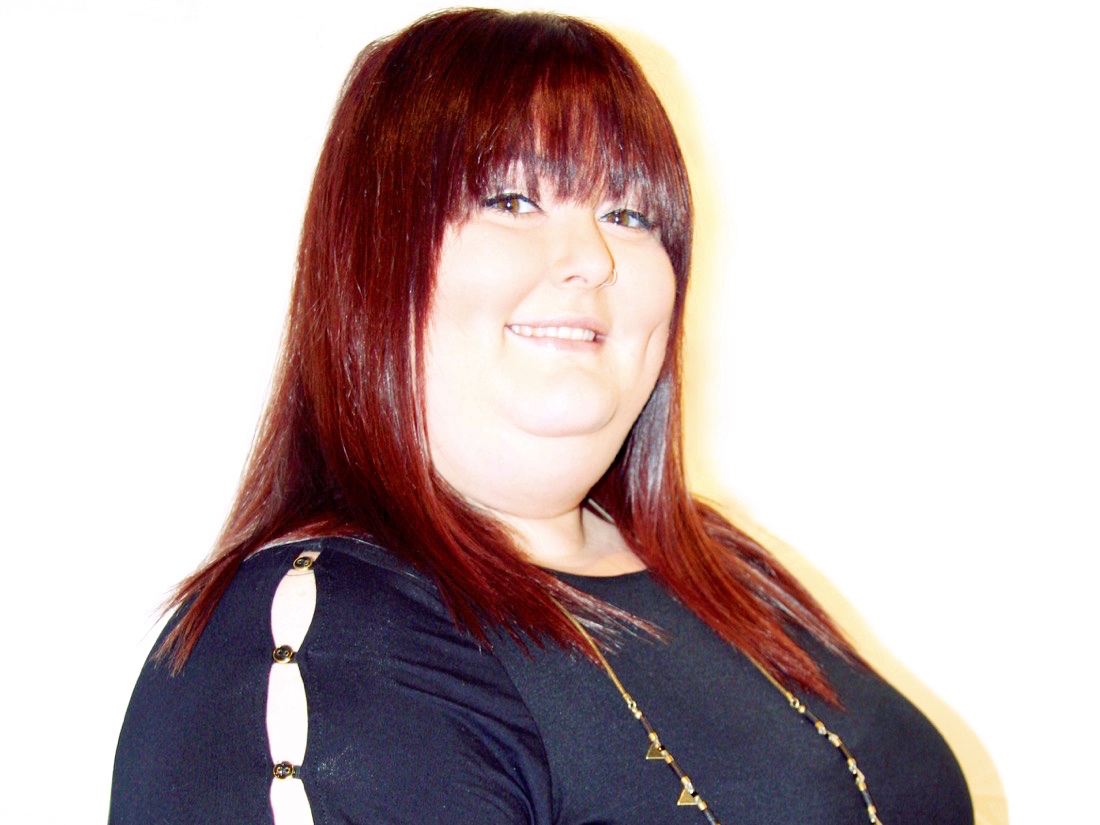 You can call her Jenn, Jae or simply Amazing!
Fresh Hair Concepts is proud to introduce the newest member of our team: Jenn aka "Jae"!
Experience
With over a decade in her hairstyling career, she gives unparalleled attention to detail in everything she does.  Her keen eye in creative flare allows her to craft beautiful hair.
Expertise
Whether she is working with vibrant reds, beauty blondes or rich brunette hues, her attention to detail and focus on holding the integrity of the hair keeps her client tresses looking healthy and shiny.  With the ability to create sleek, amazing blow outs, beautifully soft waves and up-styles.  Jae's talent crosses the spectrum from classically beautiful precision to fun, edgy styles that accentuate her client's best features.
Inspiration
Continually inspired by nature, design, fashion and the entertainment industries, she feels la beautiful colour and cut is akin to a beautifully tailored suit or a couture dress.
Education
Starting at the age of 16 she trained with Aveda's best, mastering both the cut and colour programs.  She then went on with the advanced program and is always taking master classes to keep on trend.
Achievements
Having assisted John Sternberg and some of Aveda's global elite, working on numerous photoshoots and fashion shows, Jae is very sought after for special occasions.
BOOK WITH JENN
[[[["field12","equal_to","Yes"]],[["show_fields","field14"]],"and"],[[["field4","equal_to","Jenn Mallette"]],[["show_fields","field28"],["hide_fields","field27,field5,field6,field7,field8,field9,field12,field14,field10,field15,field17,field18,field19,field21,field22,field23,field30,field31"]],"and"],[[["field28","equal_to","Book online"],["field4","equal_to","Jenn Mallette"]],[["show_fields","field5,field6,field7,field8,field9,field10,field15,field18,field19,field21,field22,field23"],["hide_fields","field12,field17,field30,field31"],["email_to",null,"jmallette1@hotmail.com"]],"and"],[[["field28","equal_to","Book by phone"]],[["show_fields","field27"],["hide_fields","field5,field6,field7,field8,field9,field12,field14,field10,field15,field17,field18,field19,field21,field22,field23,field30,field31"]],"and"],[[["field30","equal_to","No"],["field30","equal_to","What is this?"]],[["show_fields","field31"]],"or"],[[["field30","equal_to","Yes"]],[["hide_fields","field31"]],"and"]]